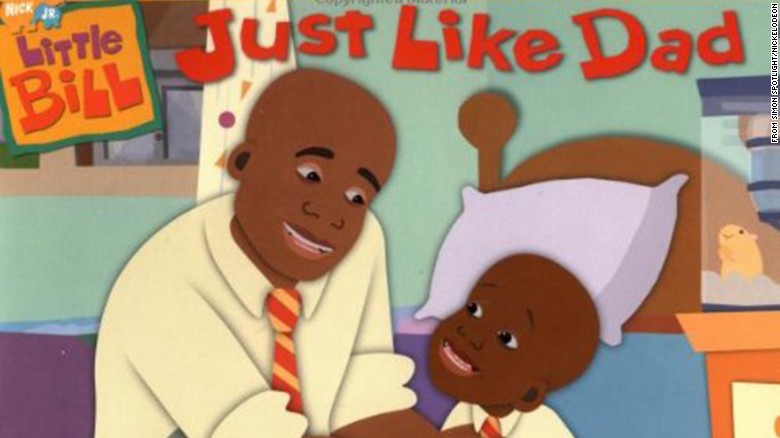 Bill Cosby's children's books series has landed on the American Library Association's list of top 10 books targeted for removal from school libraries.
The embattled comedian's "Little Bill" books are believed to the first time a title has been targeted solely for its author and not its content, ALA Office for Intellectual Freedom Director James LaRue said.
The "Little Bill" books follow the adventures and life lessons of Bill Jr., a 5-year-old Philadelphia boy. The series became an Emmy Award-winning Saturday morning cartoon series that ran on and off from 1999 to 2006.
Cosby's legacy has been undermined by sexual assault allegations from dozens of women. He is facing trial in Pennsylvania based on allegations from one woman.
Source
We all keep dreaming, and luckily, dreams come true.