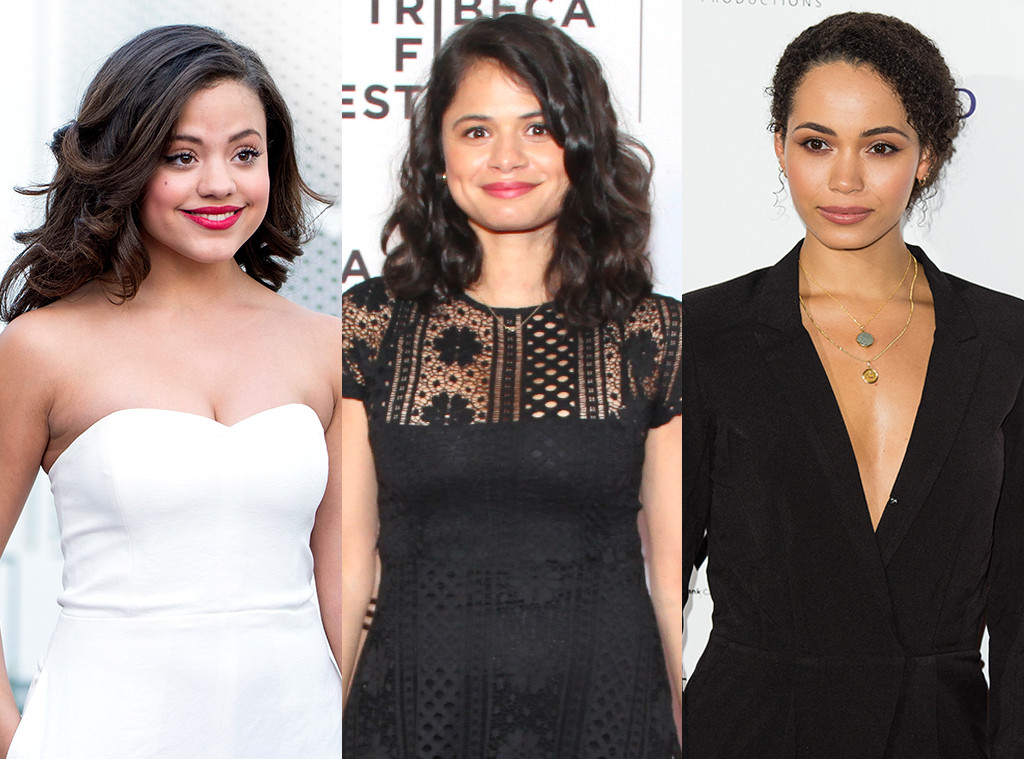 The CW's reboot of Charmed has officially found its three witchy sisters, with the final casting announced Monday.
Described as "fierce, funny, feminist," the reboot centers on three sisters who discover that they are witches after the tragic death of their mother.
Madeleine Mantock (The Tomorrow People, Into the Badlands) will play the oldest sister Macy. She's a geneticist who is described as practical, driven, and brilliant, and she's completely shocked by the discovery that she's a witch.
Mel will be played by Melonie Diaz, who has appeared in shows like Elementary, Rizzoli and Isles, Girls, and Person of Interest. Mel, who is a lesbian, is an outspoken activist who loses her way after her mother's death.
The youngest sister, Madison, will be played by Sarah Jeffery, who is best known for Shades of Blue and Disney Channel's Descendants. Madison is a bubbly college freshman whose new life as a witch conflicts with her goal of being a sorority girl.
Source
We all keep dreaming, and luckily, dreams come true.