Game of Thrones is an American fantasy drama television series created for HBO by showrunners David Benioff and D. B. Weiss. It is an adaptation of A Song of Ice and Fire, George R. R. Martin's series of fantasy novels, the first of which is titled A Game of Thrones.

Game of Thrones has attracted record numbers of viewers on HBO and obtained an exceptionally broad and active international fan base. In here we can discuss anything related to this groundbreaking series BUT there's only

ONE RULE: NO SPOILERS allowed

.
Book readers and fans who have already watched all the aired seasons are kindly requested to use the

tag when they're talking about major story plots.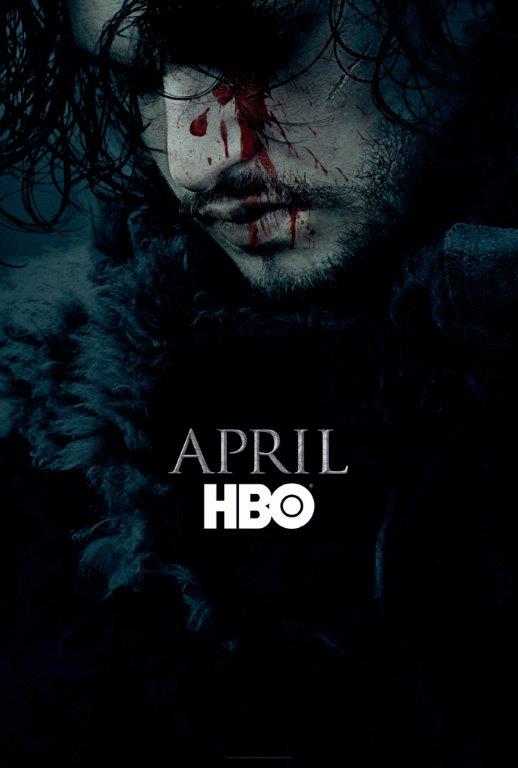 1 person likes this:
Teezy