10-15-2017, 03:55 PM (This post was last modified: 10-15-2017, 03:56 PM by Michael Jackson.)
The early 90s is when we saw the icon known as Michael Joseph Jackson bloom and blossom in photo spreads. A true fashion icon gracing magazines and sets with makeup and outfit looks we still cannot top. If he had been on ANTM, he would have won. Smizing cannot be taught!!!!
Herb Rhitts muse
BDSM KING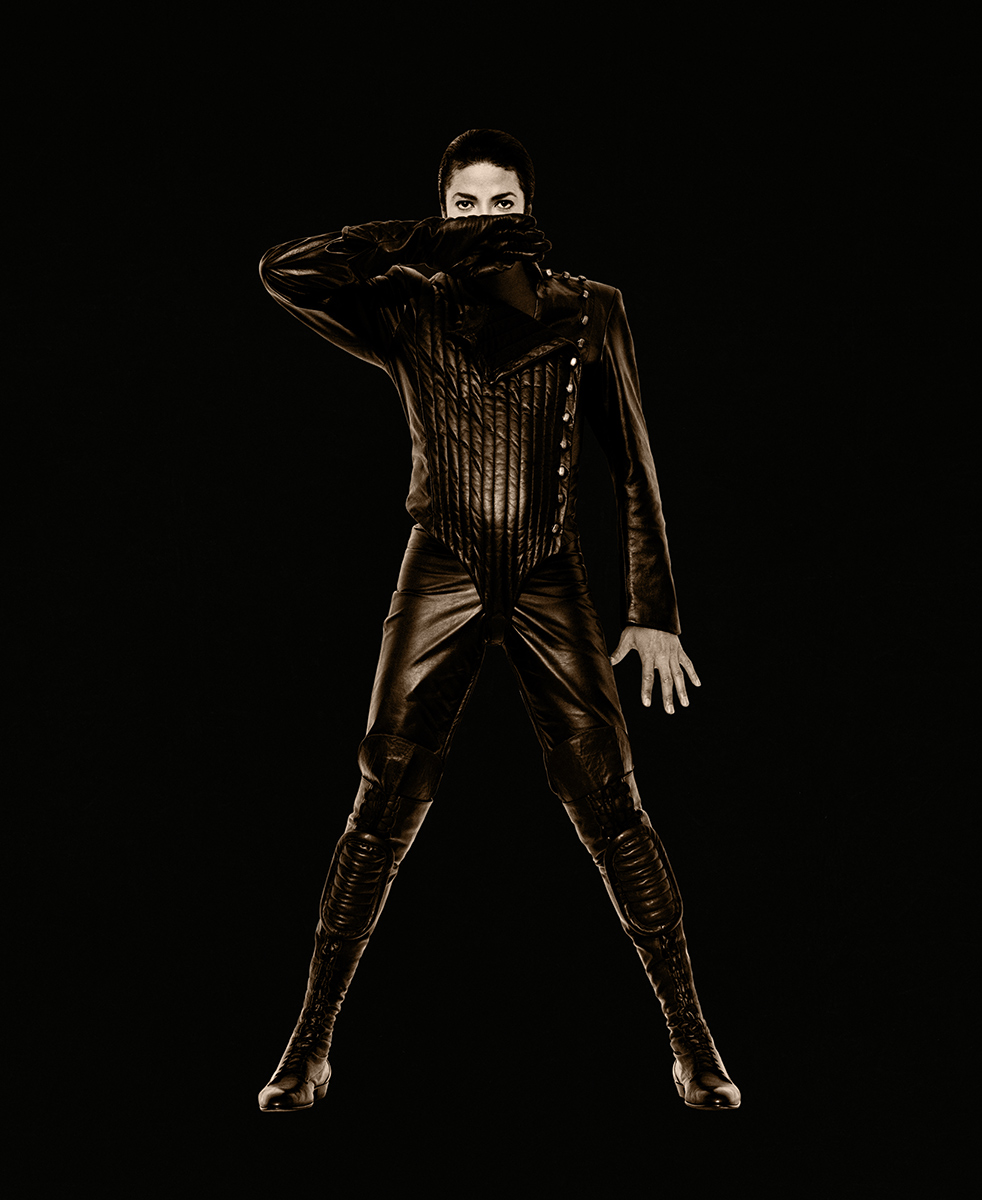 VANITY FAIR ART PIECE
Who can compete with this smizing?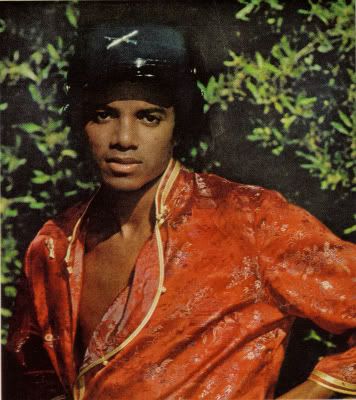 to all of your faves. It was nice knowing them while we did. ---
KING OF AFRICA

| KING OF POP

| GOD OF MUSIC AND DANCE

| GUARDIAN OF POPFN
T H E . L E G E N D . F O R M E R L Y . K N O W N . A S .
V A N D R O S S