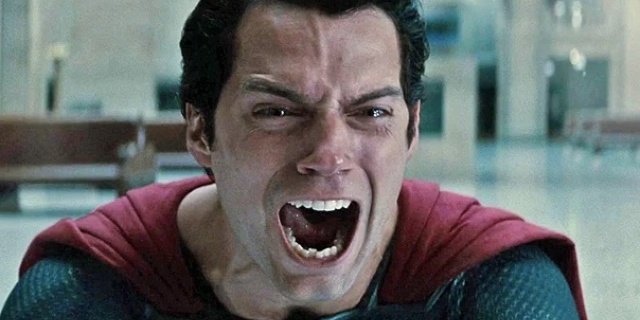 The DC Extended Universe has just lost its Man of Steel. Henry Cavill has exited the role of Superman for Warner Bros.
The exit reportedly occurred when negotiations for a cameo in the upcoming Shazam movie broke down due to scheduling conflicts.
Cavill's exit as Superman opened Cavill's schedule up to take the lead role in Netflix's upcoming television adaptation of The Witcher.
With Cavill leaving, Warner Bros. doesn't plan to make another Superman movie for several years. Instead, it will shift focus onto the planned Supergirl movie.
https://comicbook.com/dc/2018/09/12/henr...se-movies/