smh this is what happens when you support local gay businesses. Good thing this will be my last time! to make a long story short: I was checking my bank transactions and notice a $99.99 transaction was posted and I was like
WTF? what for? then checked that OnlyFans charged me that shit.
get my account to the only person I subscribed to and saw that he left this note: (PS I barely even log on OnlyFans...just only did like literally once)
Soooo you are raising this price bc you don't know how to delete your account? barely even post content so people aren't going to log on and you damn well know what you've done, sir! he could have kept it at $5 a month and still collect a bag at the end of the day. I messaged the good sis on Twitter and his response was:

"I literally posted a warning"
"And I don't see a charge?"

I then respond to him appropriately (screenshots soon just in case he wants to continue to play games) about the matter and said I want my PESOS back! $100 aint shit to me since I can make it up easily but we're not doing this. He hasn't responded to me at all and I contacted the OnlyFans people and sent them an email.
I'm just waiting for a response from both parties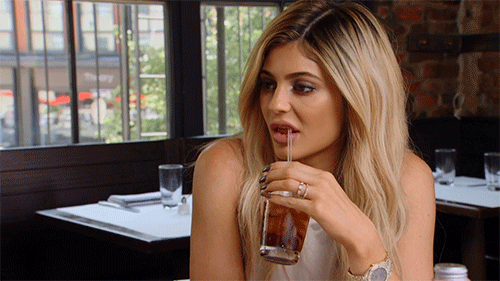 Oooo me love you long time
☭☭☭☭☭☭☭☭☭☭