Simon Kinberg, producer of the X-Men movies, posted an Instagram story of him and Nicholas Hoult (Beast in the movies) having dinner with Katy with the caption "Dazzler and Beast..?"
Dazzler is a character in the X-Men comics who's a mutant disco singer with the power to absorb sound energy and convert it into light which she expels from her body
Simon Kinberg has
expressed interest
in having Dazzler in an X-Men movie before.
Should Katy play Dazzler in the next movie?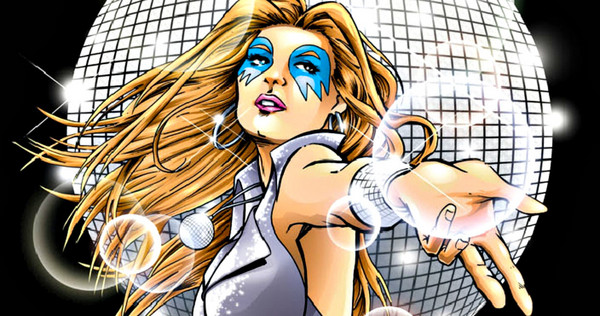 We all keep dreaming, and luckily, dreams come true.