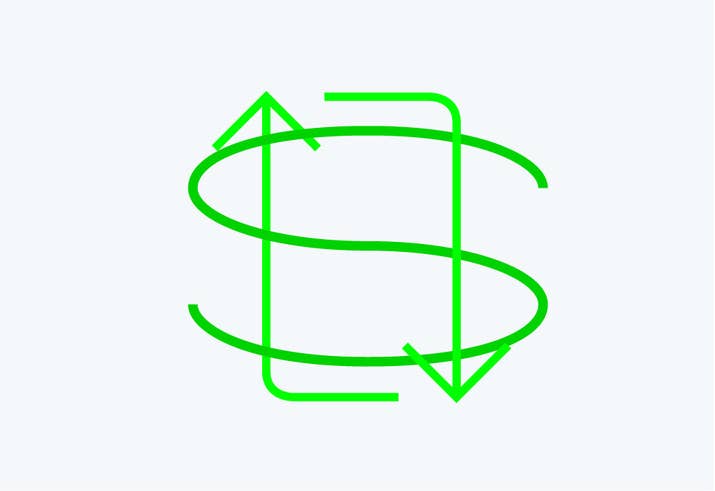 Teens and twentysomethings with large Twitter followings are making thousands each month by selling retweets, multiple users who engage in the practice told BuzzFeed News.
The practice is known as "tweetdecking
," so named because those involved form secret Tweetdeck groups, which they call "decks." Scoring an invite to join a deck usually requires a follower count in the tens of thousands.
Within these decks, a highly organized system of mass-retweeting exists in order to launch deck members' tweets — and paying customers' tweets — into meticulously manufactured virality.
Customers, which can include both individuals and brands, pay deck owners to retweet one or more of their tweets a specified number of times across deck member accounts. Some decks even allow customers temporary access to the deck, almost like a short-term subscription to unlimited deck retweets.
Single retweets tend to cost around $5 or $10. Week- or monthlong subscriptions can cost several hundreds of dollars, depending on the deck's popularity.
People who run their own decks frequently make several thousands of dollars each month, multiple deck owners said.
"It's the simplest thing ever, all you do is have your friends join and you have fun and tweet and make money," Kendrik, aka @Simpnmild, an 18-year-old from Chicago who runs two of his own decks, said. "It's the easiest thing ever. No hard work at all."
As the owner of two decks with about 15 people in each, Kendrik works with all sorts of people and brands who want their tweets seen by the deck's massive collection of followers. These customers pay a few hundred dollars to gain temporary access to the Tweetdeck so they can retweet themselves across several of the powerful deck accounts, pretty much ensuring it goes viral.
Kendrik said he makes between $3,000 and $5,000 a month doing this
, and he pays members of his deck "based on who has the most page activity for the month" via PayPal.
And a 19-year-old named Lewie, aka @lxwie, who said he both runs a deck and is a member of another deck, said he makes between $2,000 and $3,000 each month.
"And here we are going viral daily," said Lewie.
this is just a piece, the full thing is below
https://www.buzzfeed.com/juliareinstein/....nszm0Qga6