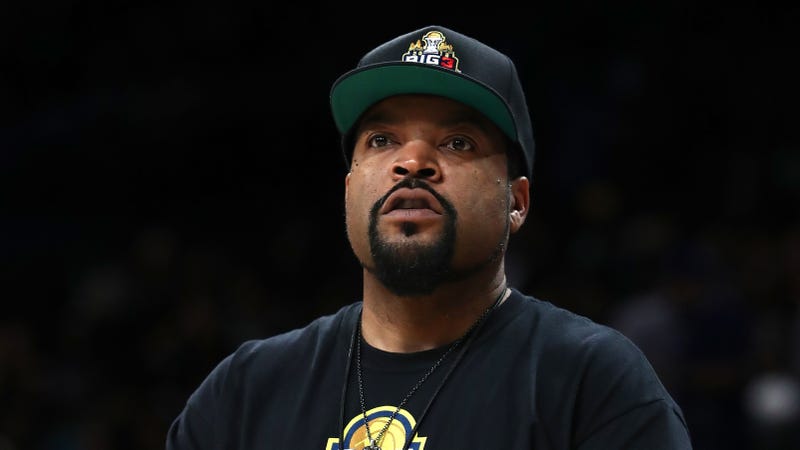 According to Deadline, MTV Studios will be bringing back the popular and bloody animated series, with Ice Cube set to star and executive produce through his company, Cube Vision. Series creator Eric Fogel will return to his baby as executive producer.
https://thegrapevine.theroot.com/bloody-...1830909871
We all keep dreaming, and luckily, dreams come true.