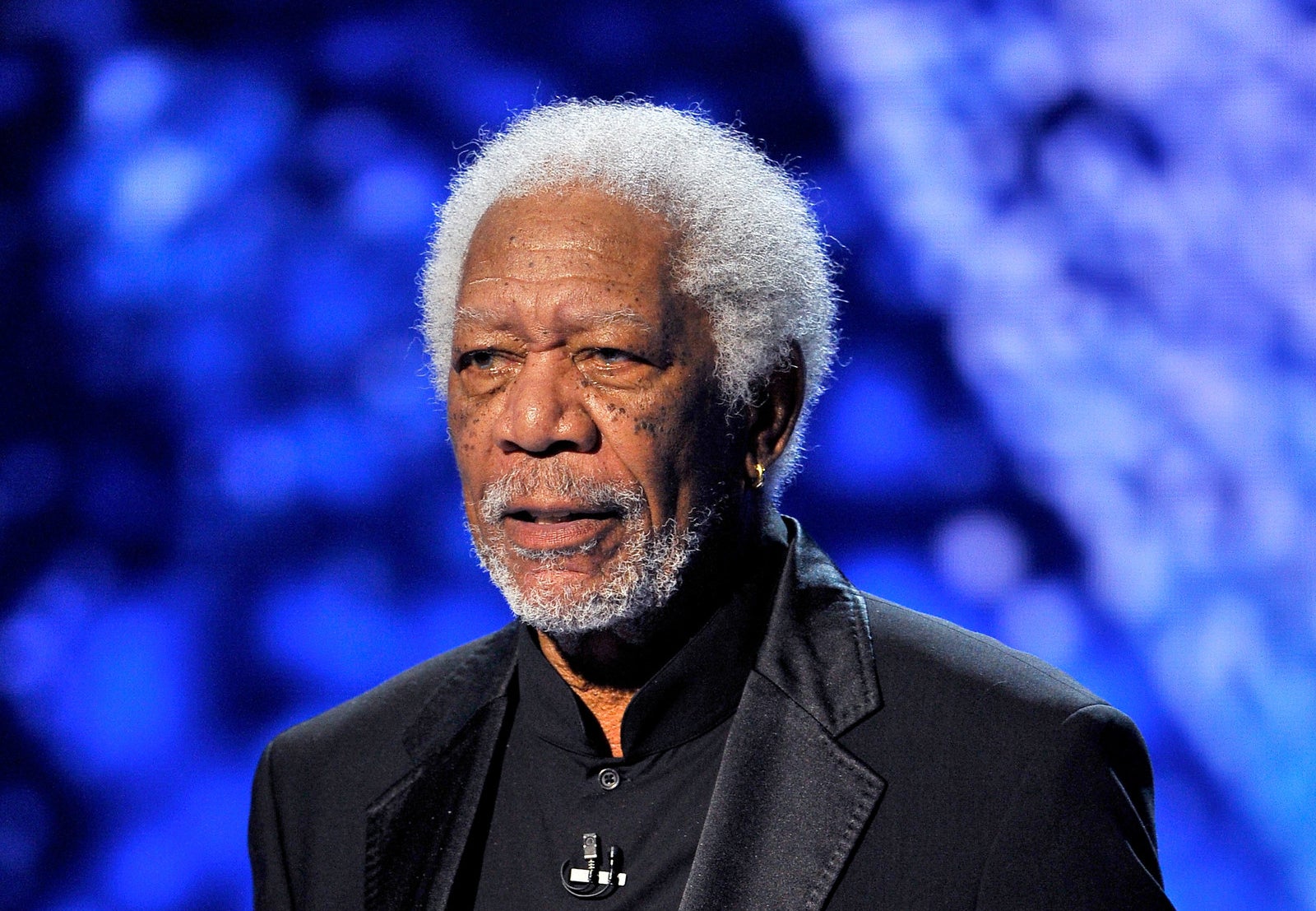 Morgan Freeman apologized Thursday after eight women told CNN the 80-year-old actor had sexually harassed them or behaved inappropriately while on the job.
"Anyone who knows me or has worked with me knows I am not someone who would intentionally offend or knowingly make anyone feel uneasy," Freeman said in a statement provided to BuzzFeed News. "I apologize to anyone who felt uncomfortable or disrespected — that was never my intent."
One production assistant working in 2015 with Freeman on the movie Going In Style told CNN she had been harassed for months by the Oscar-winning actor with comments about her figure and clothing. She said Freeman would also rest his hand on, or even rub, her lower back.
"[Freeman] kept trying to lift up my skirt and asking if I was wearing underwear," the woman, who was not identified, told CNN.
"He did comment on our bodies," said another woman who worked on the 2013 film Now You See Me. "We knew that if he was coming by ... not to wear any top that would show our breasts, not to wear anything that would show our bottoms."
Other women said Freeman acted inappropriately while promoting films or at his production company, Revelations Entertainment.
Three entertainment reporters also said Freeman had behaved inappropriately at press events. One of those women, CNN's Chloe Melas, coauthored Thursday's article. Melas said Freeman told her at a Going In Style press event when she was pregnant that she was "ripe" and looked her up and down before remarking, "I wish I was there."
The movie was distributed and produced by Warner Bros., which, like CNN, is owned by Time Warner. Melas said she complained to human resources at CNN, but Warner Bros. human resources employees said they could not corroborate her account.
Other people contacted by CNN about Freeman said they had not witnessed any inappropriate conduct.
The Oscar-winning actor was honored with a lifetime achievement award from the Screen Actors Guild in January, where he delivered a speech that hinted at the Time's Up movement.
"I wasn't going to do this; I'm going to tell you what's wrong with this statue," he said. "It works from the back, but from the front, it's gender specific. Maybe I started something."
https://www.buzzfeed.com/maryanngeorgant...gu3ByGVGPl
We all keep dreaming, and luckily, dreams come true.