After Justin Bieber suddenly canceled the remainder of his Purpose tour, Us Weekly points out the singer's close friendship with Carl Lentz - the Biebs' hunky pastor.
The magazine reports Bieber, 23, and the New Jersey-based pastor, 32, have "stepped out together on numerous occasions, dating as far back as the late 2000s." Their relationship was thrown into the spotlight this week when the "Where Are You Now" singer canceled his tour, citing "unforeseen circumstances." A source told Us Weekly, however, that Bieber was encouraged to nix his last tour dates thanks to advice from his place of worship.
"Members of the Hillsong Church said he didn't have to go and that God will protect him," the source told the publication.
Another source told Us Weekly that wasn't the case, however.
"He is very involved with his church group but he's not becoming some sort of fanatic or anything like that," they said.
Nevertheless, after the pop star announced the fate of his Purpose tour, fans were quick to notice his relationship with Lentz.
Speaking to GQ in 2015, Carl described the moment Justin got
down
on his knees 'ravaged by loss' and sobbed: "I want to know Jesus". The 'Baby' singer asked to be baptised immediately and, later that night, the holy task was completed in an NBA player's bath.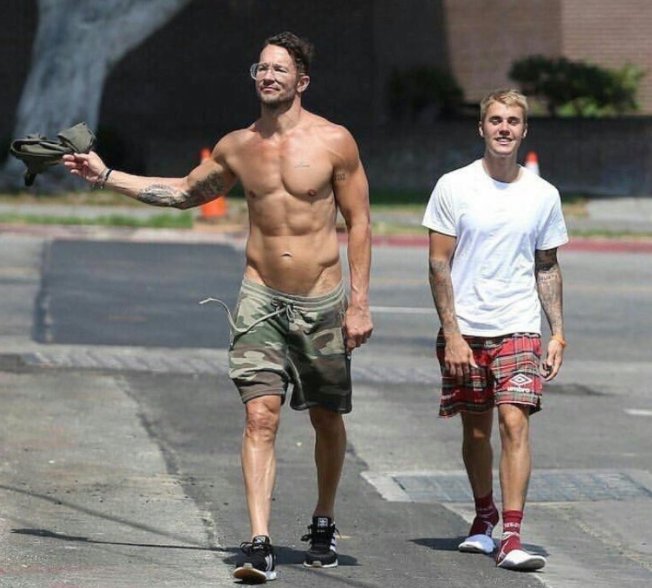 Check out some of Lentz's social media highlights below.
Source
We all keep dreaming, and luckily, dreams come true.