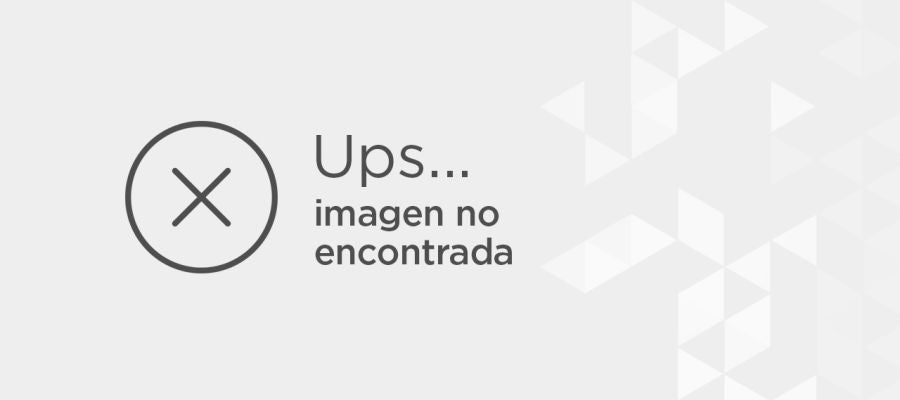 Welcome to the
BRITNEY SPEARS
Unreleased

Songs Rate!
We will be ranking various leaked unreleased songs from all of Britney's eras. I will try to have as many as I can but will also try to distribute the songs evenly across all of her eras, which means that I won't put EVERY song that's leaked.
... Baby One More Time
Luv the Heart Away
Oops!... I Did It Again
Nothing yet.
Britney
Am I A Sinner
She'll Never Be Me
Mad Love
When I Say So

In the Zone
Sippin' On
Rockstar
Money, Love, and Happiness
Look Who's Talking Now
Guilty
Get It
Blackout
911
All That She Wants
Dramatic
Hooked On (Sugarfall)
Just Let Me Go (Love 2 Love U)
Rebellion (only a snippet has leaked but I mean c'mon it's crazy good)
State of Grace
To Love (Let Go)
Untitled Lullaby (Baby Boy)
Circus
Abroad
Dangerous
Telephone (Demo)
This Kiss
Femme Fatale
Unbroken
Burning Up
Britney Jean
Nothing yet.
Glory
Nothing yet.
Miscellaneous
Every Day
Strangest Love
Rank the above songs out of 10 and then DM your list to either @Hill or @

Mint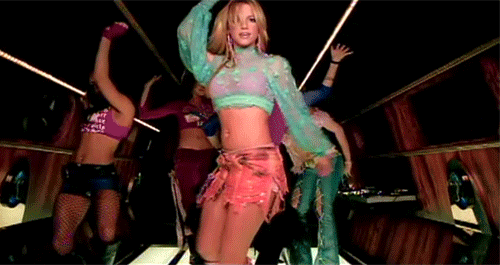 USE THE LIST BELOW FOR YOUR RATINGS